Single Axle Cage Trailers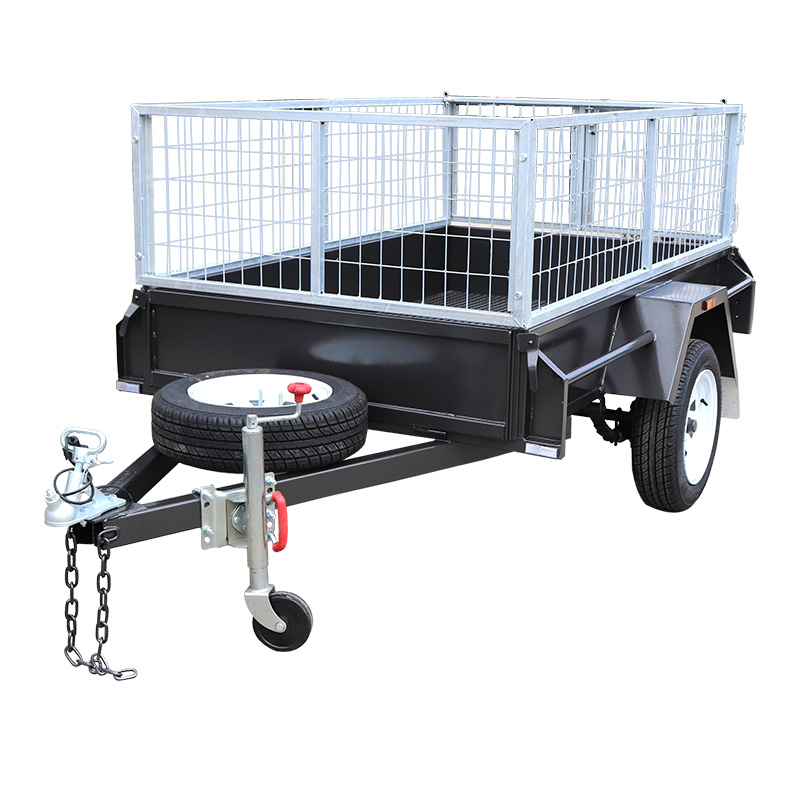 Single Axle Cage Trailers
Medium Duty / Domestic Duty / Commercial Heavy Duty
Trailers & Trailers Albury-Wodonga sells a range of single axle Cage Trailers which are one of the best suited types of trailer to many applications. Ideal for around the home as well as in the trade; Cage Trailers are great for moving tall items such as fridges, garden clean ups, firewood, taking rubbish/ rubble to the tip and more.
All the trailers at Trailers & Trailers Albury-Wodonga are engineered with versatility in mind so that you can customise your new trailer accordingly.
For your Cage Trailer, you may want to add side compartments, a front or side tool box, slide under ramps, drop down ramp, spare wheel(s), ladder racks, compressor box and more.