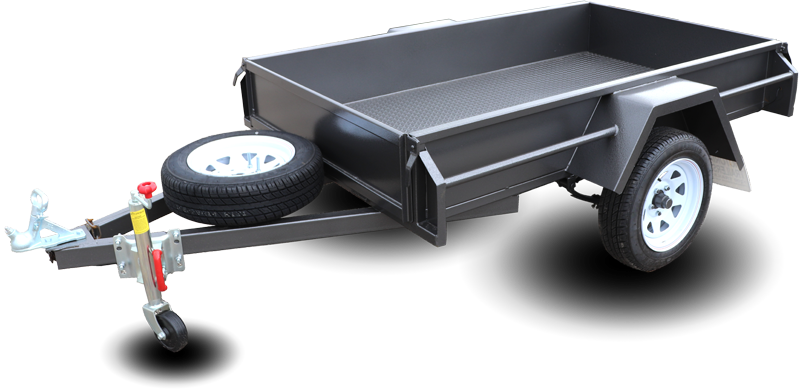 Medium Duty / Domestic Duty / Commercial Heavy Duty
Trailers & Trailers Albury-Wodonga sells a range of single axle Box Trailers, one of the most practical styles of trailer around. Ideal for the home handyman, hobbyist or tradesman; it can be used for almost any task. Ideal for lugging all sorts of things such as firewood, furniture, white goods/ appliances, building materials, mulch, plants, soil, rubbish, and more.
All the trailers at Trailers & Trailers Albury-Wodonga are engineered with versatility in mind so that you can customise your new trailer accordingly.
For your Box Trailer, you may want to add further functionality to this platform with a bolt on cage, a front tool box, slide under ramps, drop down ramp, spare wheel(s), compressor box and more.