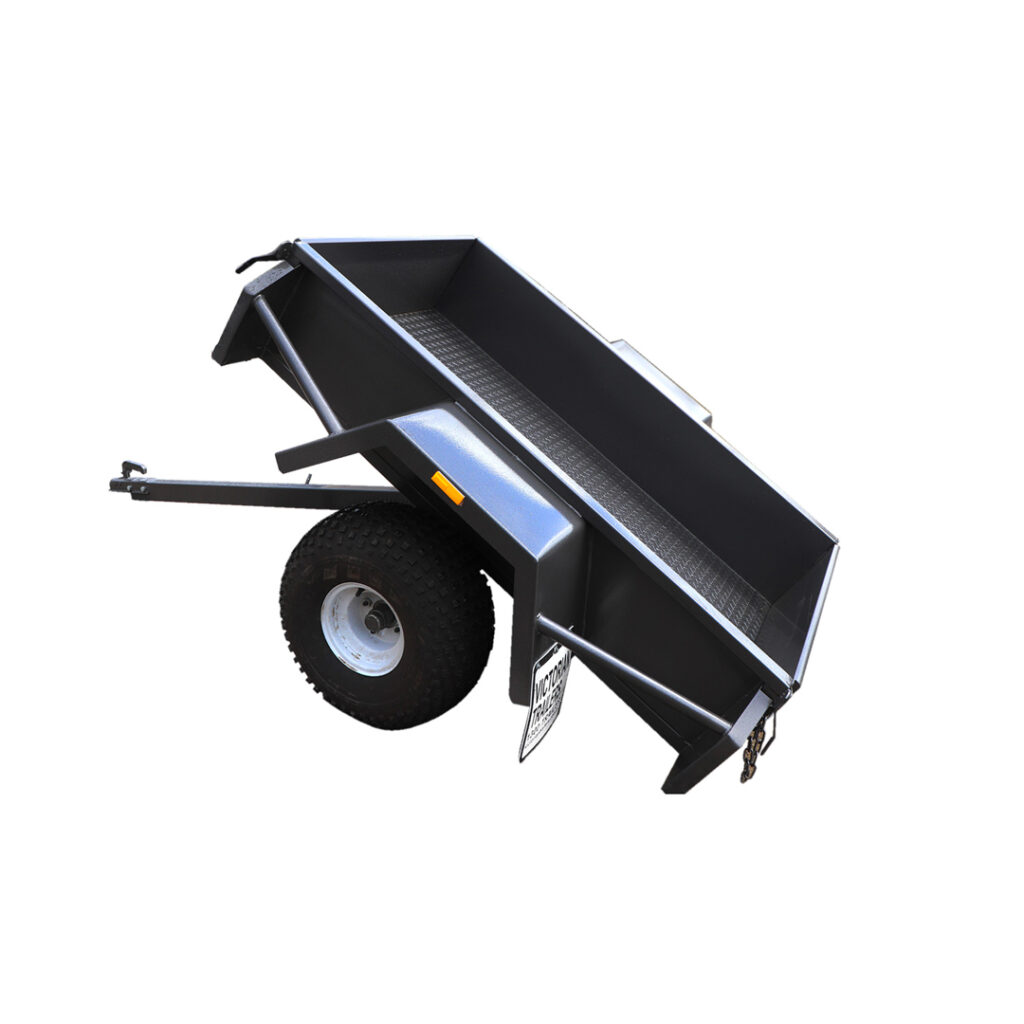 All Terrain Vehicle / Manual Tipper Features
Trailers & Trailers Albury-Wodonga sells a range of All Terrain Vehicle (ATV) Trailers which are ideal for carting materials and supplies around the yard or farm using your tractor, ride-on mower, 4×4 or paddock vehicle. Added is the manual tipper function for easy unloading of soil, mulch, rocks, hay etc.
All the trailers at Trailers & Trailers Albury-Wodonga are engineered with versatility in mind so that you can customise your new trailer accordingly.
You may want to add a cage, spare wheel(s), Jerry can holder and more.
Send Your Query or Requirement. Our Trailer Expert will Revert on ASAP Basis.